Welcome back to the Homeschool FUNdamentals blog series!  This series focuses on out-of-the-box ways to introduce or practice skills and make learning fun. So far, we've covered incorporating online games, crafts, and easy science experiments into your homeschool. Today's post is a list of over twenty-five board games you can play with your family to create a fun learning environment.
I scoured the internet, looking for the most recommended learning games, and included some of my family's favorite games.  While technically not board games, I added some puzzles to this list as well. In my opinion, puzzles are an excellent learning tool for spatial reasoning and critical thinking. So check out this list of over twenty-five games that can put the fun in fundamentals
Spelling and Vocabulary Games
Learning to create words in new ways expands both your student's spelling and vocabulary skills. These games can also build reference skills. Break out the actual dictionary or a dictionary app to look up words.
Boggle (ages 8+)
Scrabble (ages 8+)
Scrabble Junior (ages 5+)
Bananagrams (ages 7+)
Apples to Apples Jr (ages 7+)
Quiddler (Grade 2+, don't be fooled by the age range, here. My teenagers & I play this often.)
Logic & Critical Thinking Games
These games teach students to think ahead, make decisions, develop strategies and work on problem-solving skills.
Quirkle (ages 6+)
Rush Hour (ages 8+)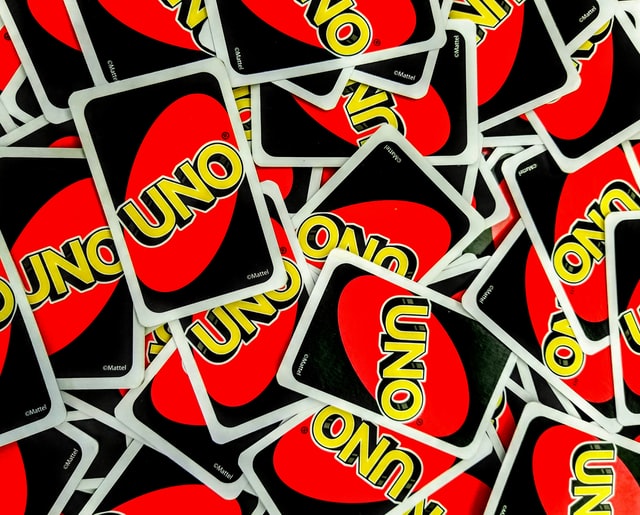 Rush Hour Jr (ages 5+)
Uno (ages 7+)
Blockus (ages 5+)
Checkers (ages 6+)
Chess (ages 8+)
Ticket to Ride (ages 14+)
Catan (ages 14+ *Warning: all reviews say Catan is a highly-addictive.  It is now on my list of must-tries.)
Pre-School Counting Fun
Games are a fun way to introduce or reinforce counting skills. Start out by counting with your little ones, then let them take over when they're ready. Not only do these games build counting skills, but manipulating game pieces builds motor control as well.
Chutes & Ladders (ages 3+)
Cootie Bug (ages 3+)
Hi-Ho Cherry-O (ages 3+)
Tiny Polka Dot (ages 3+)
Math Games
Almost any game can become a math game. When playing traditional family favorites like Monopoly or Life, encourage your students to keep score or be "the banker" to work on math skills. If your playing a game that keeps score, let your student by the score-keeper.
Rat-a-Tat-Cat (ages 6+)
Racko (ages 8+)
Sequence Numbers (ages 7+)
Even Steven's Odd (ages 8+)
Puzzles
As I mentioned in the introduction, puzzles build spatial reasoning and critical thinking skills. The puzzles listed below reinforce geography and science skills as well.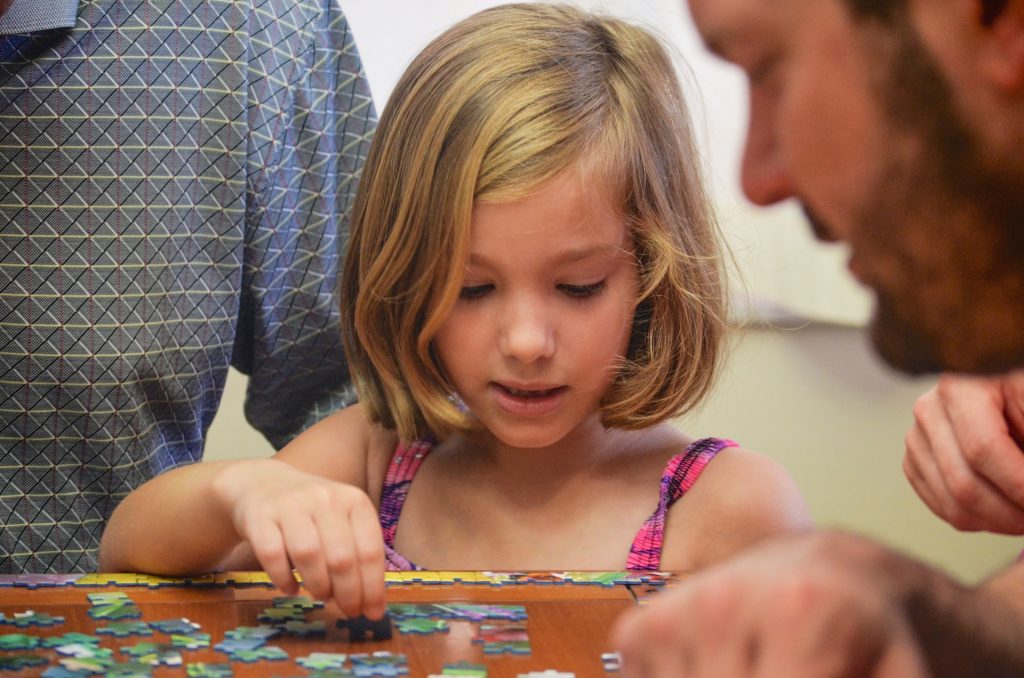 6 Geo Puzzles (ages 4+)
Solar System Map (ages 6+)
Melissa & Doug United States of America (ages 5+)
World Puzzle (ages 4+)
Melissa & Doug Solar System Map (ages 3+)
Inspiring Ways to Make Learning Fun
There it is. Your list of over 25 games and puzzles to help make homeschooling fun. I hope this list inspires you to think of ways to incorporate games and other fun learning into your homeschool. Besides putting together puzzles, you could build models with your students. Don't forget about outside play, either.  Work counting into jump roping or hula hooping.  We'll delve deeper into outside games in our next post.  
Win One for Your Homeschool!
Want to win a game for your homeschool? It's easy! Just scroll down to the bottom of our post and sign up for the Homeschool Manual's newsletter. Watch for the contest to open June 15. We'll send you and email with all the details.