Summer is here! How are your summer plans shaping up? Taking a summer break? Doing year-round school or sneaking in some summer learning? Whatever you're choosing, we've got you covered.
Summer Learning with Virtual Aquarium Visits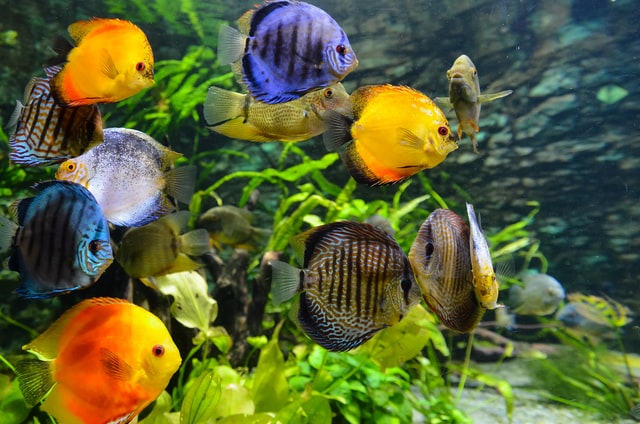 June is National Aquarium Month. If social-distancing keeps you from heading out to an aquarium, there are some fun ways to "visit" local, or not so local, aquariums. The North Carolina Aquarium is hosting virtual summer camps for grades 3-5 and grades 6-8. The Monterey Bay Aquarium has ten cameras to choose from, as well as live, narrated, daily animal feedings.  The Georgia Aquarium has a Beluga Whale camera, as well as sea lions, penguins, and puffer-fish cameras.  Want to sneak in a little more summer learning? Check out our Pinterest board for crafts and coloring pages from World Ocean's Day.
Encourage Summer Reading
Need some help encouraging summer reading? Book Riot put together a list of twelve summer reading programs for teens and kids. One of the featured reading programs is Scholastic's Read-a-Palooza, which features a virtual book fair, and Scholastic's new Home Base online program where kids can play games and read books.
Summertime Physical Education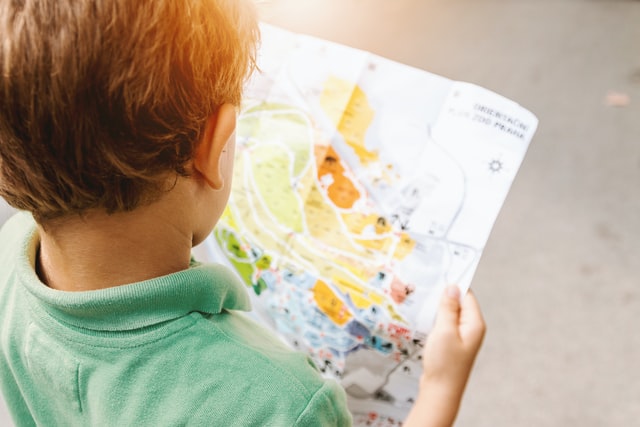 June is also Sports America Kid's Month. Summertime is the perfect time to get your kids outdoors and sneak in some physical education. How can you keep your kids active in the heat? Try out your map and navigation skills with geocaching. Break out the hula hoop or jump rope and have some family-friendly contests. Better yet, throw bed-time to the wind and head outside after dark to play some glow-in-the-dark games.
Sneak in Some Summer Learning STEM
You can sneak in more summer learning by celebrating Flying Saucer Day on June 24th. There are many STEM activities you can try with your kids. Create a hovercraft, learn some astronomy, or make a paper plate solar system.
Whether you're planning on year-round school or breaking for the summer, you can still get creative with your student's summer learning.  Need more ideas? Watch for our upcoming posts on ways to celebrate the summer solstice, of course with learning, and fourth of July fun.