The first day official day of summer is almost here! In the last blog post, we talked about ways to sneak in learning whether you're taking a break or doing school year-round. Today we'll focus on some fun summer learning by celebrating the Summer Solstice.
The Longest Day of the Year
June 20 is the Summer Solstice. The solstice marks the day that one of the Earth's poles is at its maximum tilt toward the sun while the other is at its maximum tilt away from the sun. The summer solstice is the longest day of the year. Did you know that solstice means solar standstill?
Five Ways to Celebrate the Summer Solstice
Plant Some Flowers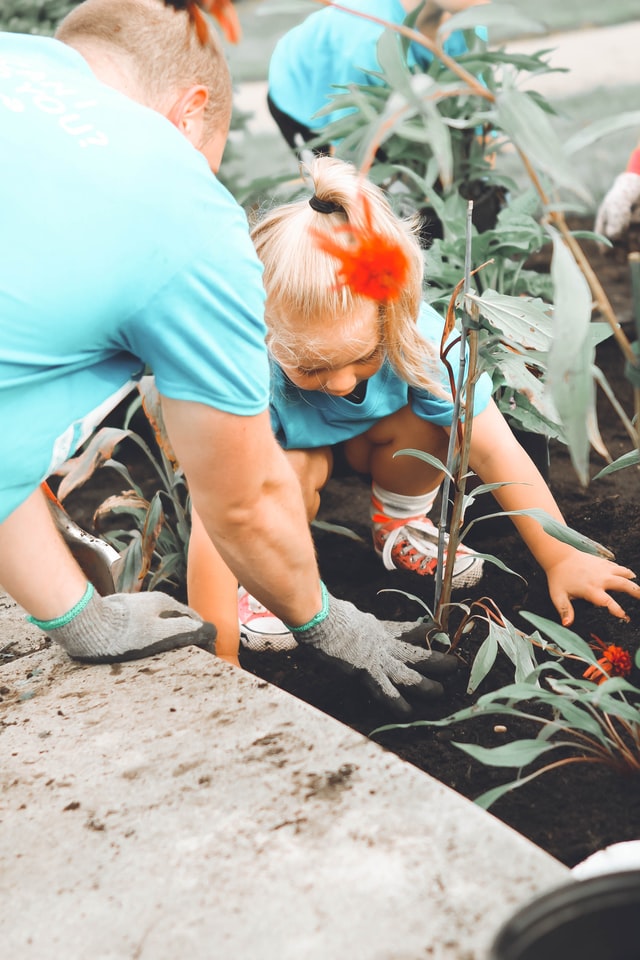 You can get free seeds through Save Our Monarchs and plant a pollinator garden. (Note you will need to pay $3-$5 for shipping).
Looking for low-cost plants? Check with your local arboretum or agricultural extension. Arboretums or agricultural extensions often offer native plants for low cost.
Another option is to visit the clearance section at garden centers of local big-box stores (Walmart, Lowe's Home Depot, etc.). The plants there usually need a little TLC, but can generally be purchased at fifty to seventy-five percent of their regular prices.
Make a Flower Crown
Follow the directions from Fireflies and Mud pies for making a traditional daisy or dandelion crown. You can also keep it simple, and make a crown with construction paper and add flowers, leaves, and other natural decorations, like the crown from The Craft Train.
Make a Summer Solstice Sun Catcher
Create a tie-dyed sun with some markers, coffee filters, and contact paper. Grab lots of glue, some glass gems, and a container lid to make this pretty gem-filled sun catcher. For teens or adults, stretch your skills by creating this crystal suncatcher mobile to hang outside in the breeze.
Make a Rainbow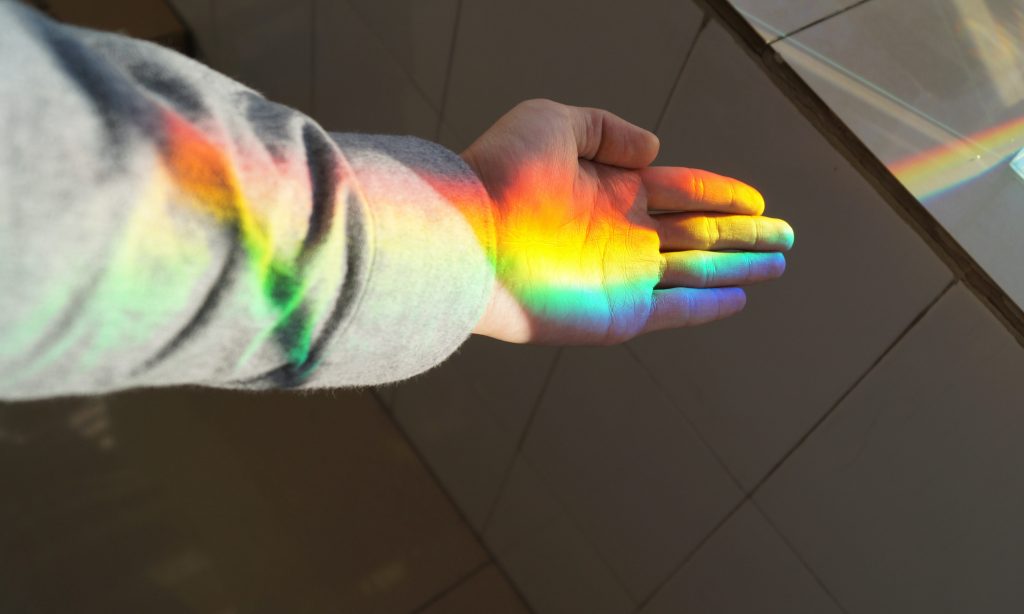 Rookie Parenting has three different rainbow science experiments for you to try. You can get creative and make rainbows with a mirror in a pan of water or by using old CD's. Of course, you can always stick with the craft theme and make some long-lasting rainbows.
Make Summer Solstice Sun Crafts
Art for Small Hands has detailed instructions for creating sun paintings with personalities. Not in the mood to paint? Grab some yarn and ribbon to weave a sunshine craft. Finally, this handprint sun craft will let your little one practice skills like tracing and cutting while still doing some solstice celebrations.
However you choose to celebrate, enjoy the longest the day of the year!